 Digital Marketing Services
Understanding the requirements and designing digital marketing strategy accordingly is just the starting. What will help you to get the most of your ROI is the traffic that your website attracts.
Web Development Services
If you want to bring your business to the online world. Then contact us now without delay. We offer low cost eCommerce, online newspapers, companies and educational institutions all kinds of websites.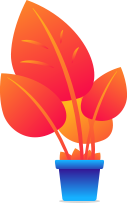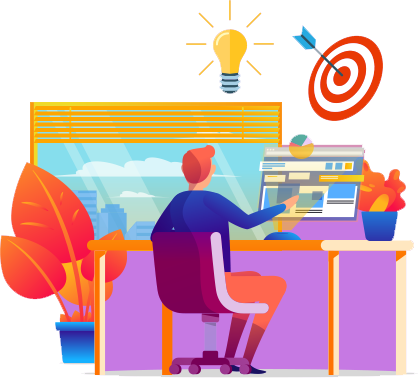 App Development
CoderMask Tech serves Startups, SMBs, and Enterprises. Our tailor-made native and cross-platform solutions boost their growth. We create competitive mobile apps for various industrial domains.
Cross-platform Mobile Apps
Progressive App Development
WHY YOU SHOULD HIRE US?
BECAUSE WE CARE AND TRY TO PROVIDE BEST SERVICE
As a committed mobile app development company, client satisfaction is our utmost priority and we are always ready to go the extra mile to give that satisfaction. We never compromise with quality and provide the highest-quality solutions to all our clients.
We adopt an agile methodology that enables us to manage priorities, scope, and lifecycle. We deliver projects quickly and efficiently at optimal mobile app development costs. This methodology gives us the ability to serve clients promptly as a firm.
As a responsible Company, we believe in work transparency by keeping in touch with our clients and providing regular reports to them through Jira, PMS, Basecamp, etc. The constant communication with the clients and regular reports about the project proves our transparent work philosophy.
Dedicated Project Manager
At the start of your project, we assign a project manager to you who will be responsible for all the project dealings in mobile application development solutions. The manager remains the point of contact for your concern regarding resources, time estimation, reports, scheduling, project progress, and more. Keep in touch with our project manager during the app development process.
Have questions in your mind? Do not worry, we are here to help you. We provide complete assistance to resolve your issues related to solutions. We are reachable through different communication channels like chats, emails, and phone calls.
As a decade-old company, we have a team of experienced app developers who understand every nuance of Mobile Application Development Services. Our mobile app developers have created hundreds of successful apps for varied business verticals. They have experience in cross-platform and native app development.