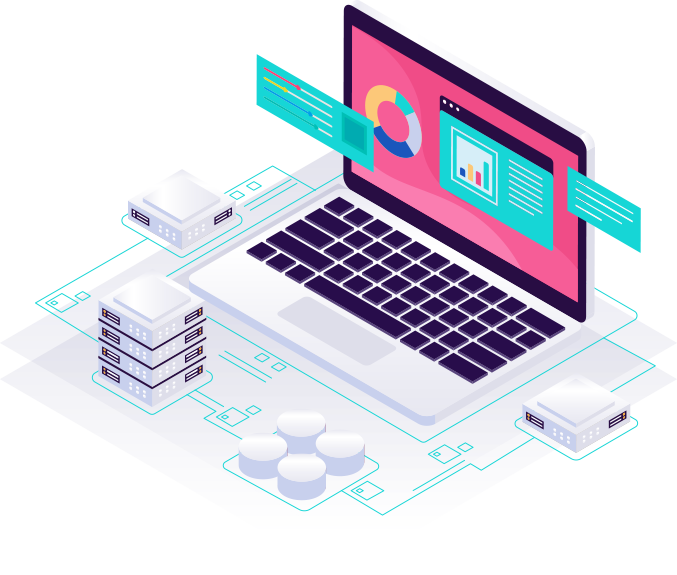 Hybrid App Development
Our Hybrid app development team has a proven track record of delivering high-performance cross-platform mobile apps. We combine the best of web and native apps to create advanced hybrid applications that function natively on iOS, Android, and Windows platforms. Our expert strategists employ their vast experience and skillset to develop applications that work seamlessly on multiple platforms with the same content and functionality. We have served funded startups and large enterprises with our cutting-edge Hybrid application development services.
CUSTOM HYBRID APP DEVELOPMENT
HYBRID APP DEVELOPMENT SERVICES
TURN YOUR HYBRID APP IDEA INTO REALITY WITH US
Hybrid Apps are the future of app development. At Pulp Strategy, we use cutting-edge technologies, agile mindset, and customer success culture to develop great hybrid applications that offer a memorable user experience. Partner with us to give shape to your hybrid app vision.